Only Full Version:
- Multi-Select.
MultiSelect will be added in Full Version.



- Fix Screenpack.
Many battle and environment graphics (sprites) have not been corrected. (Fix lifebar and Pop-up)

Next version will be added an ending and credits.
- New Config and Menu.
- Correct order of the arcade.
Arcade mode, 60% of the order is missing. (Last Beta)


CHARACTERS INCLUDED

- Art of Fighting
- Garou: Mark of the Wolves
- Neo Geo Battle Coliseum
Animes / Mangas / Comics

- 宇宙の騎士テッカマン (Tekkaman)
- Dragon Ball
- Fate/Stay Night
- Hokuto no Ken (北斗の拳)
- JoJo's Bizarre Adventure
- One Piece
- Ougon Musou Kyoku (黄金夢想曲)
- Rurouni Kenshin
- Sailor Moon
- Saint Seiya (聖闘士星矢)
- Sengoku Basara X
- Teenage Mutant Ninja Turtles
- Yu-Gi-Oh!

- Disney
- Nickelodeon
- The Simpsons, Family Guy, Futurama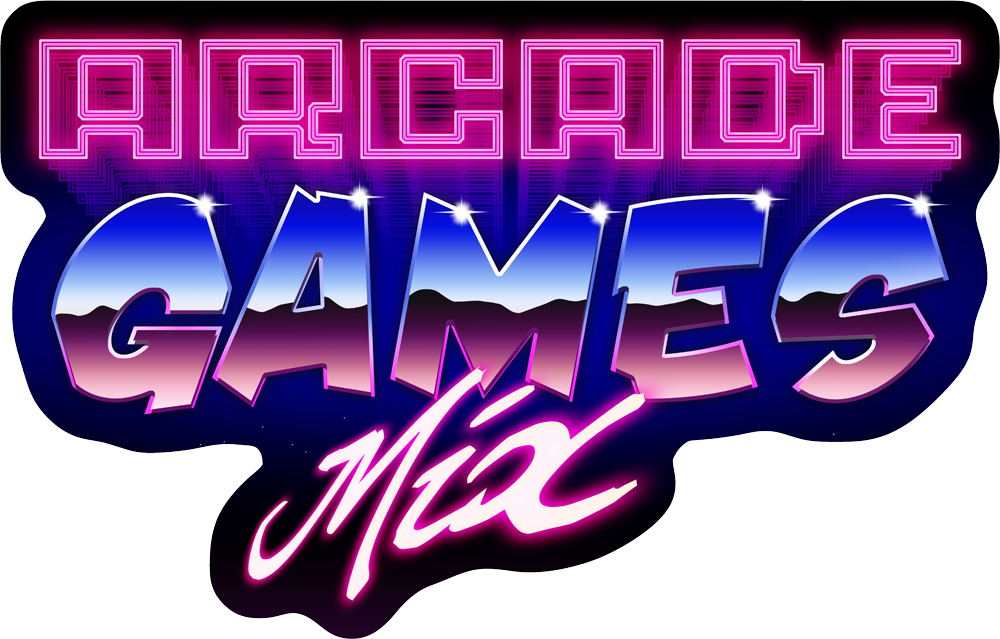 - Nintendo (Legend of Zelda, Metroid, Pokémon, Super Mario)
- Sega (Sonic,Streets of Rage)
- Killer Instinct (Cartoon)
- Million Knights Vermilion
- Mortal Kombat (Cartoon)
- Movies & Series (Celebs)
Working on this...